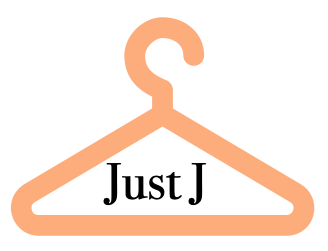 Adored by fashion fans and value seekers alike Just J is widely established as the destination store for keeping up with the latest looks without breaking the bank.
Just J is an international retailer that offers the latest fashion, beauty and homeware at the best value on the high street; put simply, Amazing Fashion at Amazing Prices.

Just J opened its first store in Warsaw in 2018 under the name Justina clothes and today operates in over 20 stores in 5 countries across Europe and America.
Our team is multinational that is way we have no limits. World is open for us!